ETO OUTDOORS
ETO Leisure & ETO Sports
——
Professional high quality lightweight and innovative outdoor products provider, and never stop exploring the fantastic scenery outdoors, let us plan the next adventure together.

Go out and open the world !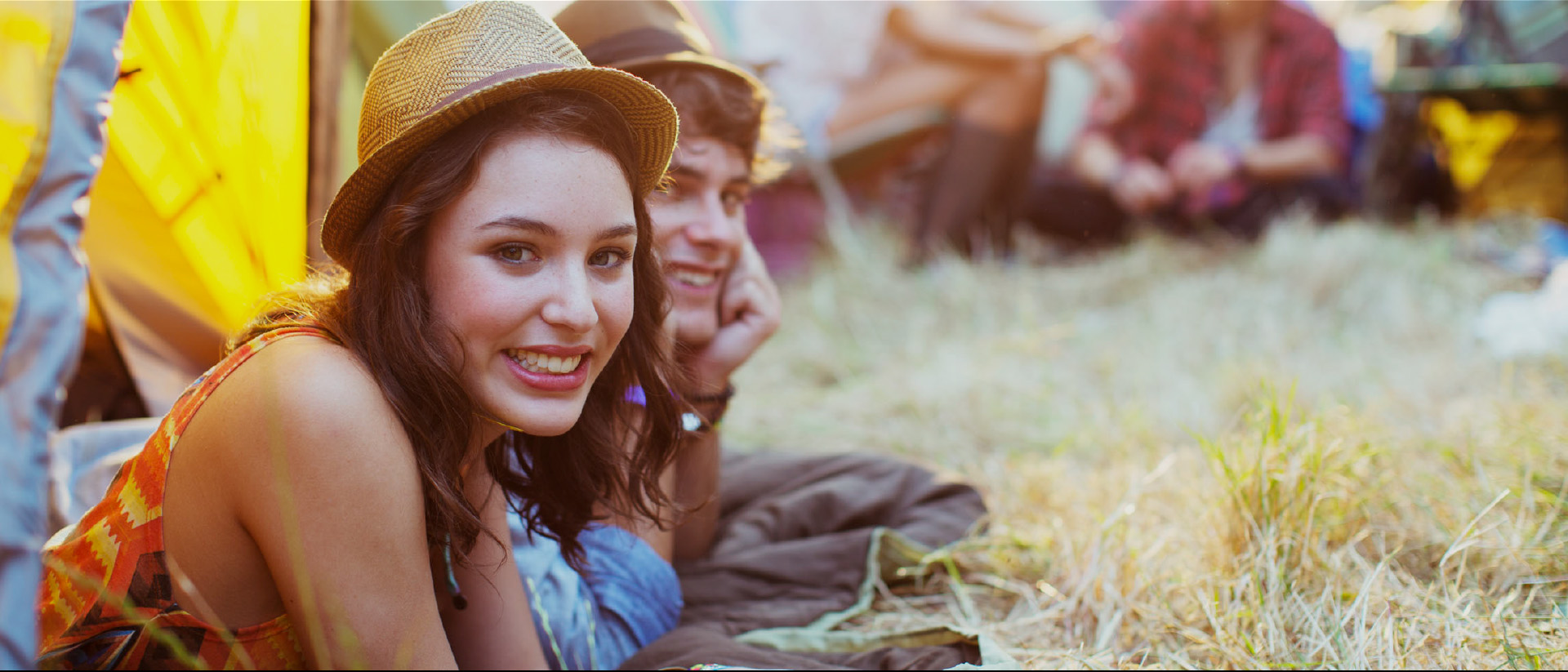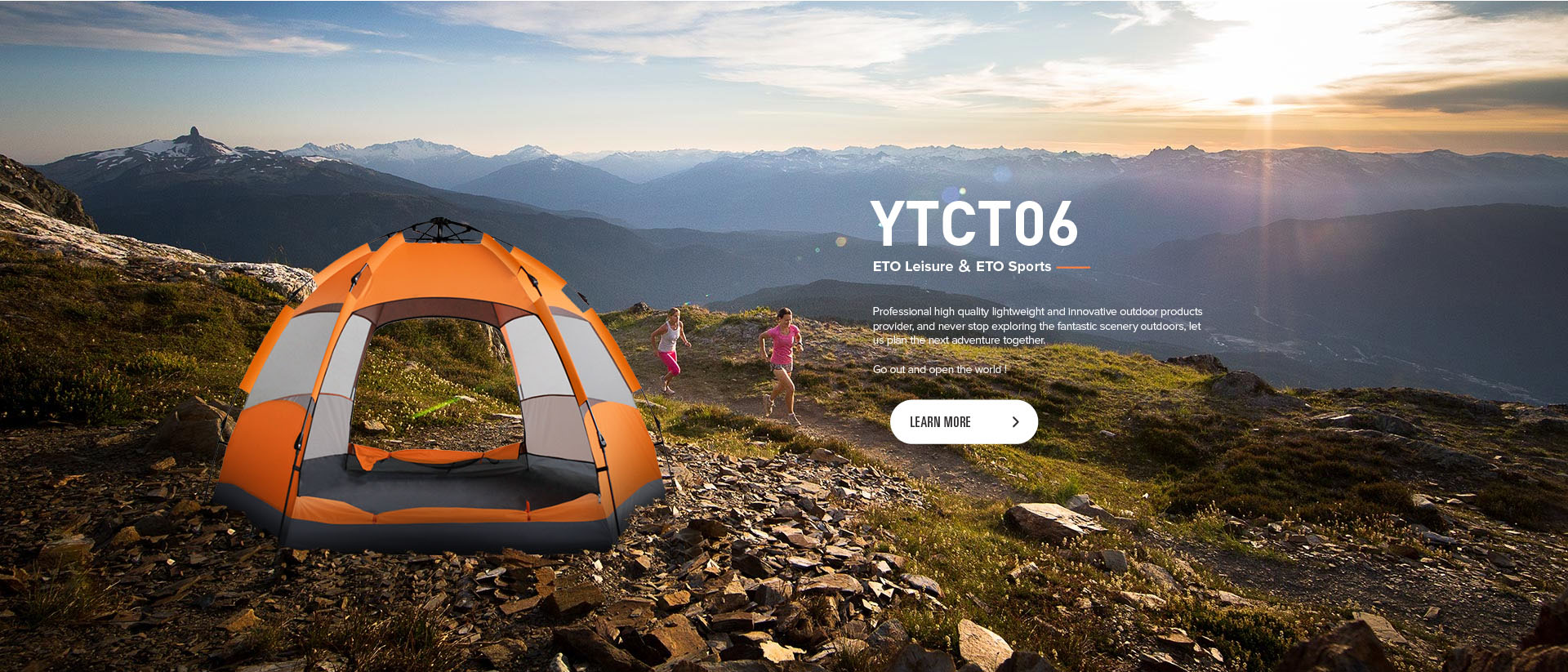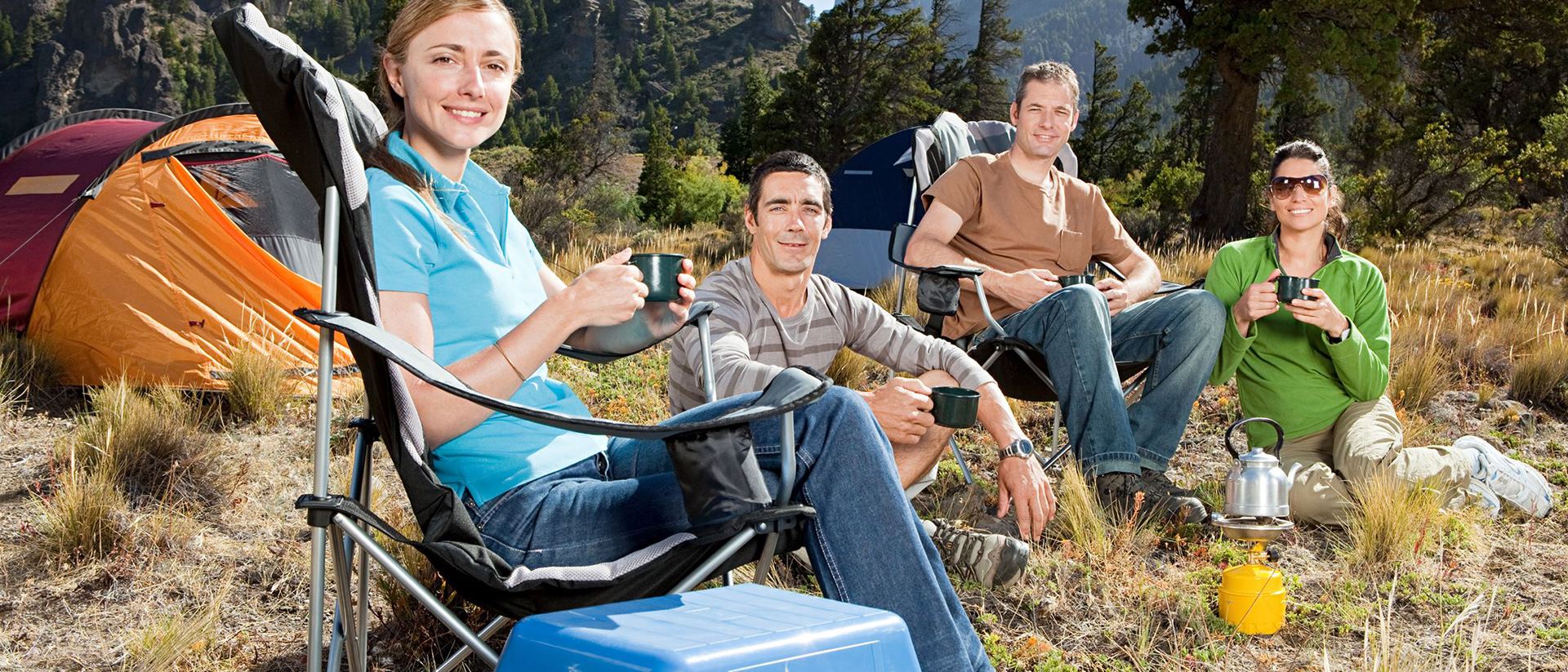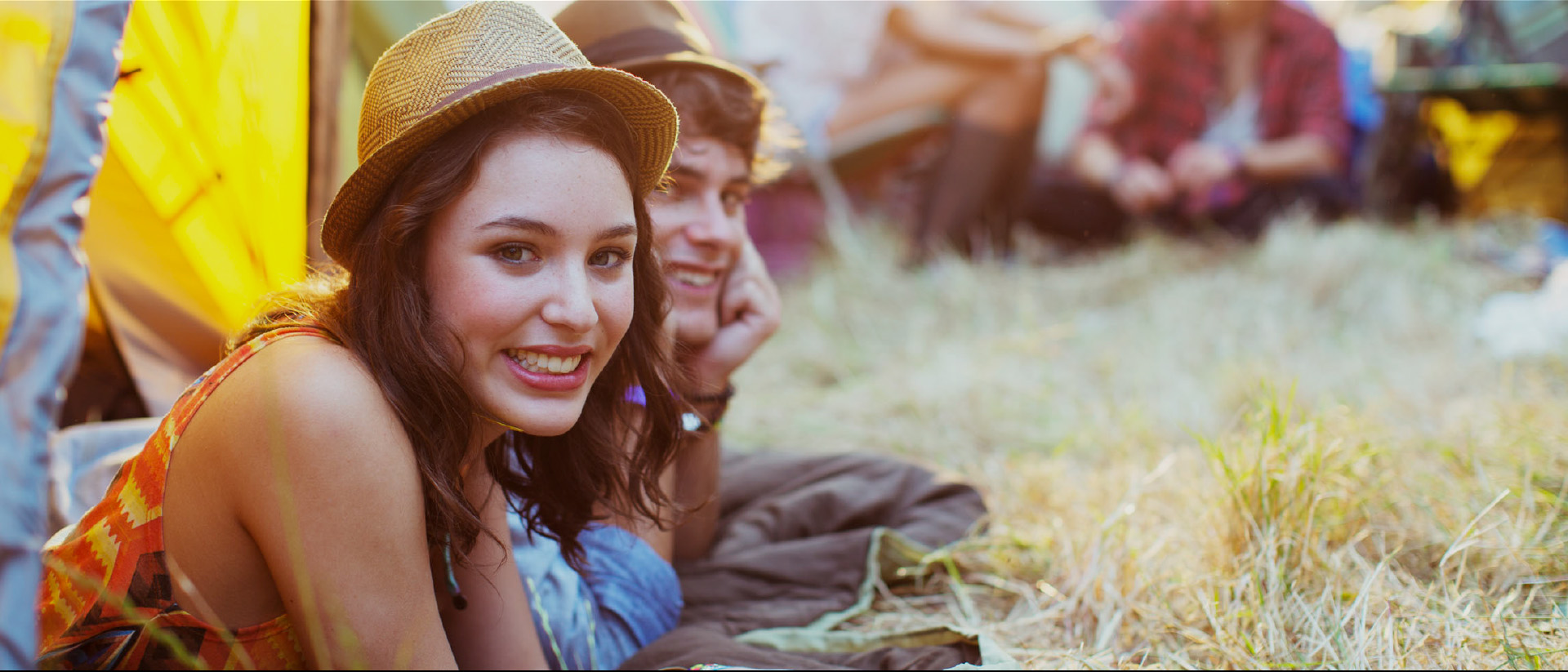 ETO

OUTDOORS
NINGBO ETO OUTDOOR SUPPLIES CO,.LTD
ETO LEISURE
We are enthusiastic, no matter how long the road, until the yearning of a great discovery of beautiful scenery
ETO SPORTS
Never give up, facing up the difficulties with a natural calm mindset to push yourself to the limits, yelling out ~I am Winer~

ABOUT
ETO
NINGBO ETO OUTDOOR SUPPLIES CO,.LTD
NINGBO ETO OUTDOOR SUPPLIES CO,.LTD
Located in the port city of Ningbo, ETO (Enjoy ture outdoors) focus on outdoor Lesiure and outdoor sports, with a wide products range of hammock, outdoor lights, travelling accessories, barbecues equipments, garden furniture, tents, running accessories, bicycling etc.
Over the years, ETO has developed mutually benefit and long-term relationship with the customers which are mainly from US, Europe, Southeast Asia and Africa. As a professional supplier in this field, we can provide you not only good quality but also good service, we strive to work towards a shared success together with you. Looking in the future, ETO is going.....

GLOBAL
ETO
NINGBO ETO OUTDOOR SUPPLIES CO,.LTD
Leading in export for 5 continuous years of outdoor products;
Over 200 products for choosing
More than 3 years relationship with customers all over the word
Get in touch within 24 hours

ETO

OUTDOORS
NINGBO ETO OUTDOOR SUPPLIES CO,.LTD
Contact Us
Add: No.16, 169 Nong, Lianfeng Road Haishu District, ningbo, zhejiang
Tel: 0086 574 87256292
Fax: 0086 574 87256292
E-mail: info@eto-outdoors.com
Web: www.eto-outdoors.com